The Ontario Osteoporosis Strategy is a comprehensive and provincially-funded initiative aimed at reducing fragility fractures and promoting bone health in Ontario. The primary goal of the strategy is to reduce the incidence of hip and other osteoporotic fractures in the province.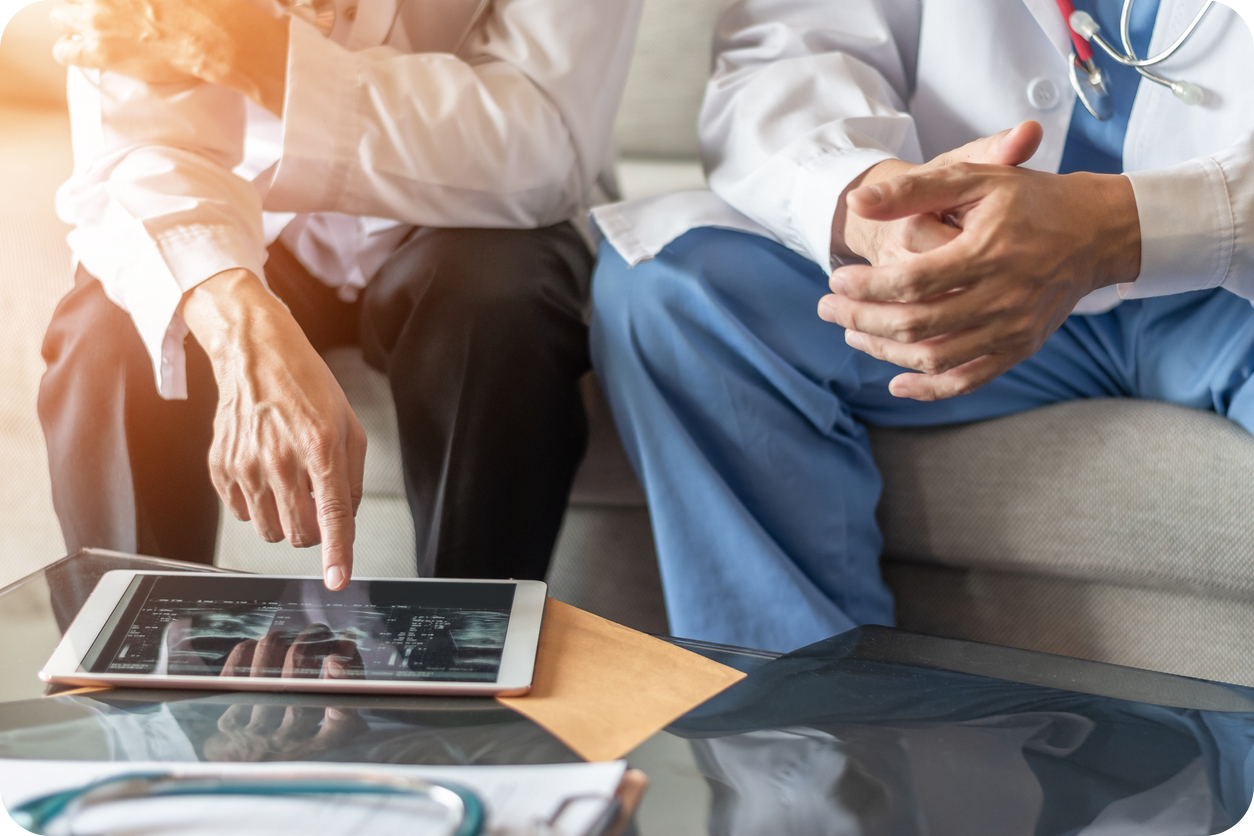 Bridging care gaps in Ontario
A significant care gap persists among Canadians who experience fractures due to osteoporosis, with 80% of them not receiving appropriate osteoporosis care. This leaves them at substantial risk for further costly, debilitating, and sometimes life-threatening fractures. The Ontario Osteoporosis Strategy is dedicated to closing this care gap for the thousands of Ontarians who experience fragility fractures after the age of 50.
Bone health and fracture prevention are recognized as critical public health concerns, and the Ontario Osteoporosis Strategy serves as a comprehensive prevention and management approach to address this public health issue.
Did you know?
Fragility fractures are fractures that occur spontaneously or as a result of minor trauma such as a fall from standing height or less, as a result of weakened bones due to osteoporosis. These fractures are considered a serious sign of osteoporosis, indicating that the bone has become weak and fragile, and may be more prone to future fractures.
The Ontario Osteoporosis Strategy (OOS) is a collaborative effort involving various organizations such as the Ministry of Health and Long-Term Care (MOHLTC), Osteoporosis Canada, Ontario College of Family Physicians, McMaster University, Women's College Hospital, and St. Michael's Hospital. Their collective efforts aim to achieve the OOS's vision.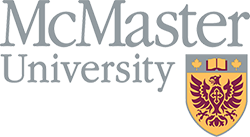 The dedicated team at McMaster are engaged in the management of the Long Term Care strategy and professional education of osteoporosis.
As the initial catalyst to the Ontario Osteoporosis Strategy, the Women's College Hospital continues to push forward in osteoporosis care and management.

By providing ongoing funding and support the Ministry of Health and Long Term Care continues to enhance the core components of the Ontario Osteoporosis Strategy.

Unity Health is deeply committed to collaborative research endeavors aimed at identifying evidence-based solutions for improved bone health. Our dedicated efforts focus on implementing preventive measures to effectively safeguard the well-being of our community.

Osteoporosis Canada works with health care professionals across the country to ensure the latest prevention, diagnostic and treatment options are available to individuals with osteoporosis. Osteoporosis Canada has developed practice guidelines and standards for use by physicians in their clinical practice.

Ontario College of Family Physicians provides professional education critical to achieving the Ontario Osteoporosis Strategy's goal.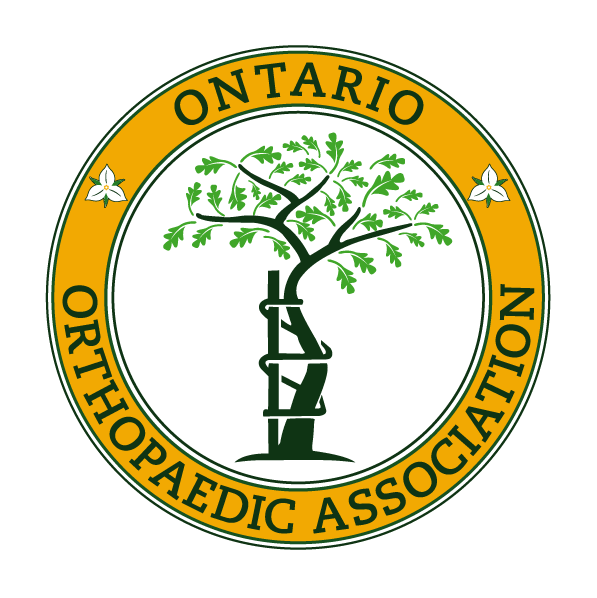 The Ontario Orthopaedic Association (OOA) is dedicated to delivering exceptional musculoskeletal care across Ontario. As champions of the Fracture Prevention and Support Program (FSPP), the OOA are committed to promoting and advancing this program to ensure optimal care for patients.

The Geras Centre, is dedicated to developing therapeutic programs specifically tailored to meet the unique needs of the elderly population. Geras Centre focus extends to conducting research in the field of Long-Term Care (LTC), aiming to advance knowledge and improve the quality of care provided to older adults in these settings.