Our goal is to achieve an outcome of a 20% reduction in osteoporotic hip fractures in Ontario, by 2020.
Osteoporosis is a highly debilitating condition in which bones become less dense and fracture more easily. It is the single most important cause of fractures among men and women over the age of 50 and is a highly prevalent and costly condition.

In February 2005, the Ministry of Health and Long-Term Care announced Ontario's and Canada's first Osteoporosis Strategy, with the goal of reducing hip fractures and other osteoporotic fractures in Ontario.
To achieve this goal the Ontario Osteoporosis Strategy employs a patient-centered, an inter-disciplinary approach that is integrated across health care sectors.
Core strategic components of the strategy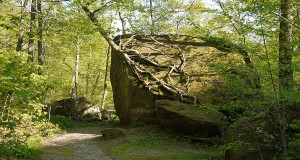 Reduce the risk of hip and other osteoporotic fractures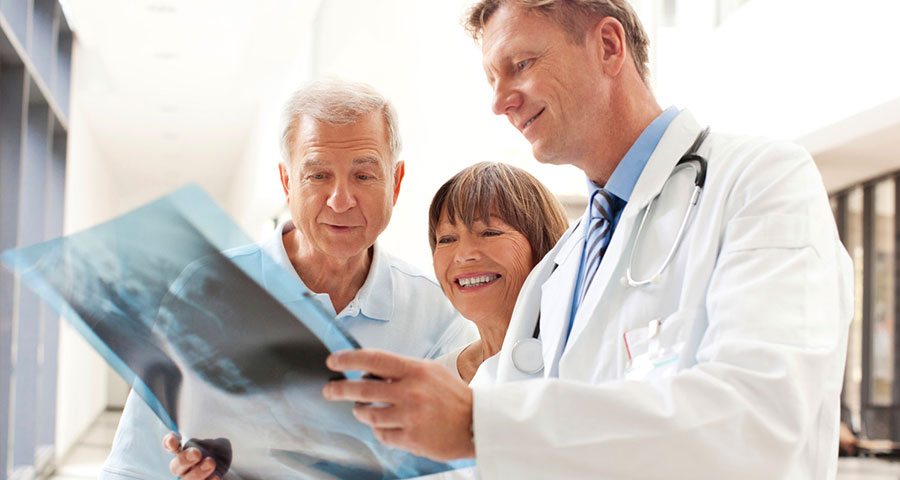 Increase evidence-informed practice by healthcare professionals
Education & Self-Management
Increase capacity of at-risk patients to understand and manage their fracture risk
Stakeholders and Partners