Have you broken a bone from a slip, trip or fall?
In this Fracture Journey, learn more about:
Why you may have broken your bone
How you can reduce your risk of breaking another bone
Management options including exercise, nutrition and prescription medication
How to reduce your risk of a fall and fracture
How to manage the pain of a broken bone
Too Fit to Fracture is a series of exercise recommendations for people with osteoporosis or spine fractures. It includes information on strength training, balance exercises and aerobic activity; interactive tools for getting started; tips for addressing barriers to exercise; and ways to move safely during everyday activities to avoid the risk of falls or spine fractures.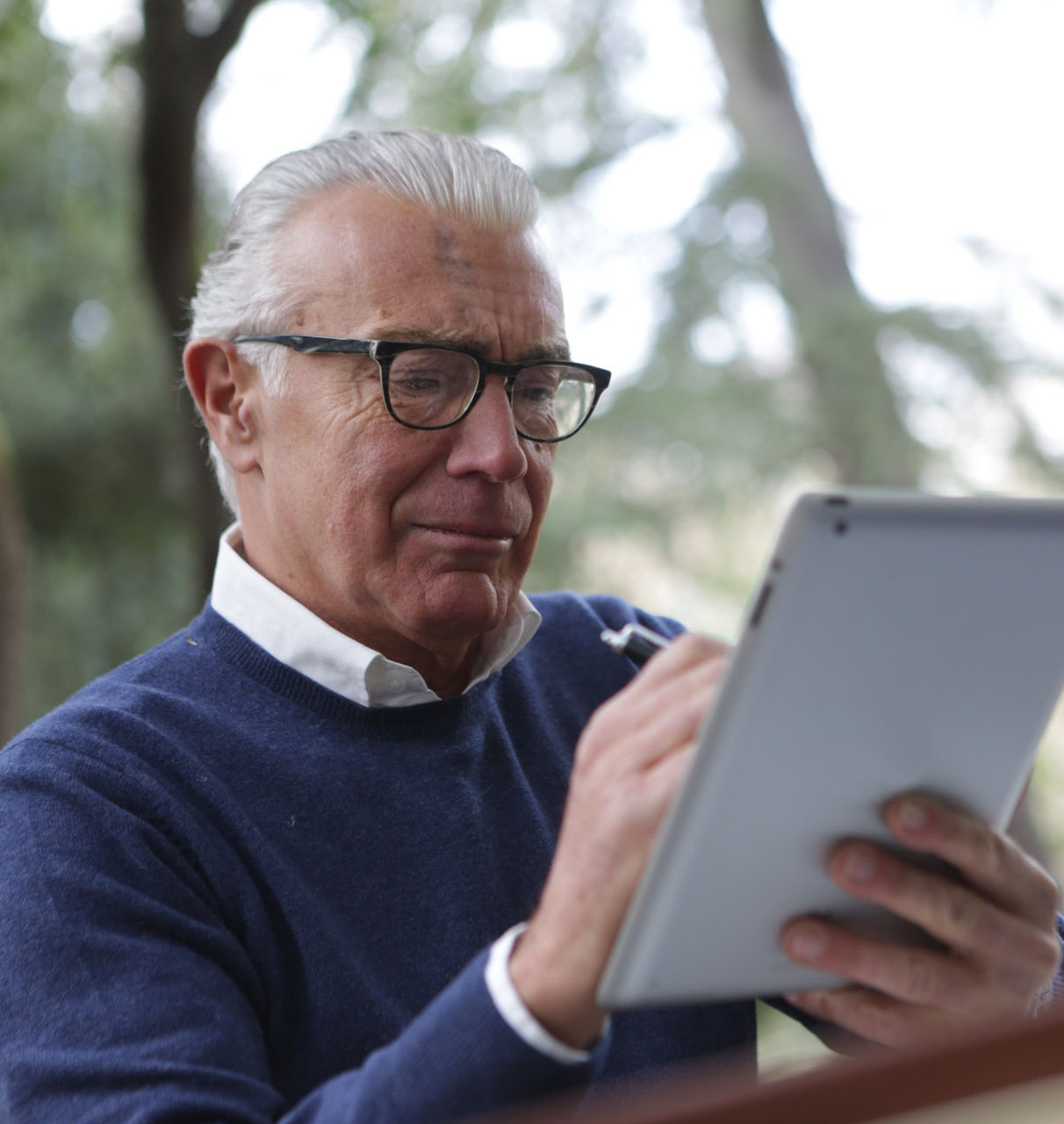 YOUR FRACTURE JOURNEY
Have you broken a bone from a slip, trip or fall? In this Fracture Journey, learn more about:
Why you may have broken your bone
How you can reduce your risk of breaking another bone
Management options including exercise, nutrition and prescription medication
How to reduce your risk of a fall and fracture
How to manage the pain of a broken bone
Learn More