Find and connect to your local regional bone health representative
Access resources and programs for healthcare professionals
Learn how to manage your fracture and falls risk for patients and caregivers
Explore our new resources, tools, and updated resources that can help make a difference.
Want to find practitioners that are able to prescribe safe and effective exercises for those with low bone mass, or learn to be one?
Which health facility or hospital near me screens fracture patients?
What are the best practices and treatment options for the management of osteoporosis?
View our latest publications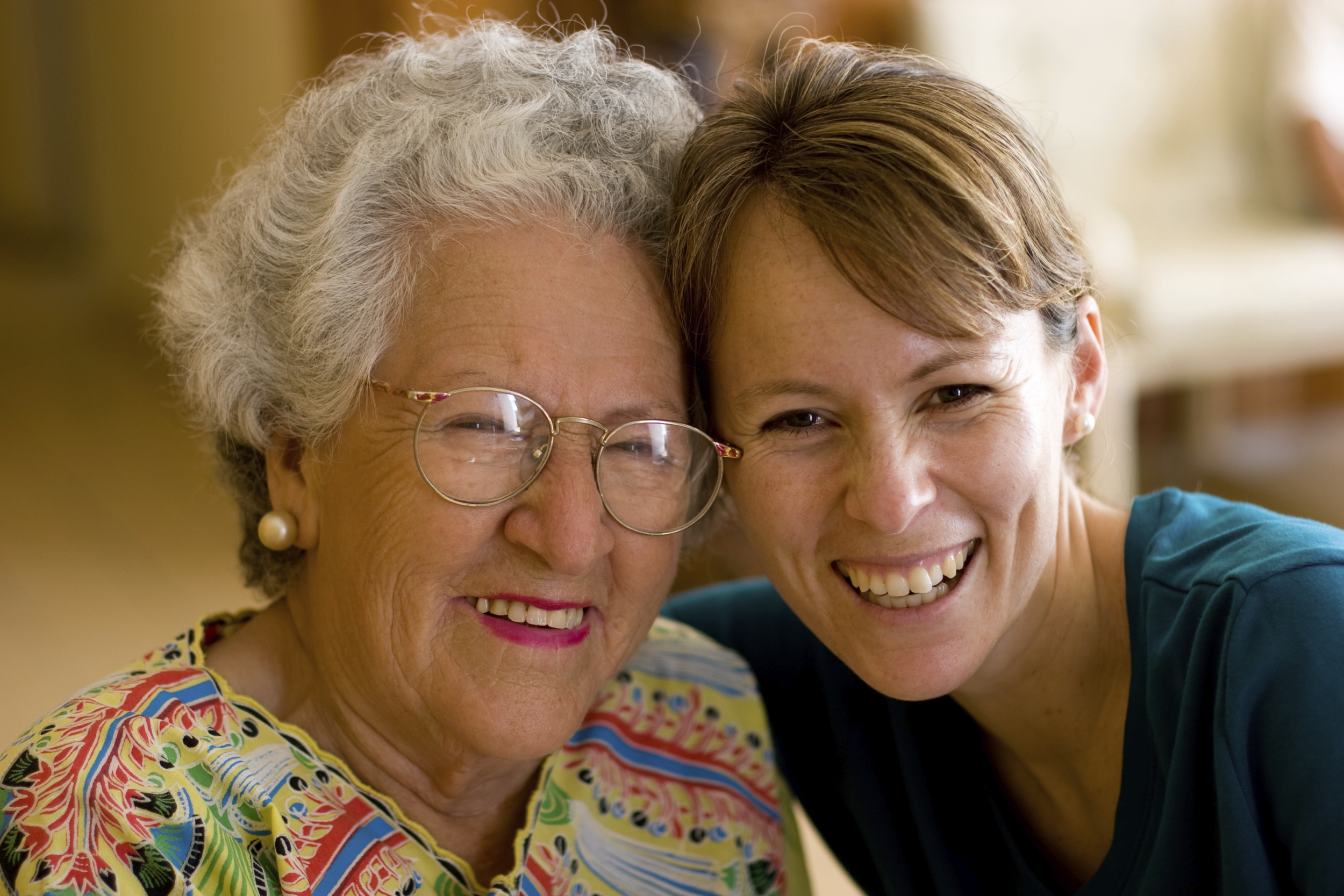 The global approach to rehabilitation following an osteoporotic fragility fracture: A review of the rehabilitation working group of ...