Health Professional Education & Outreach
Health Professional Education & Outreach is one of the three priorities of the Ontario Osteoporosis Strategy and therefore critical to its success. The goal is to increase and enhance evidence-informed practice by health care professionals, caring for patients at risk of osteoporotic fractures.
To achieve this goal the Strategy continues to:
Develop educational tools, programs and resources for health professionals, to help apply and maintain best practices in the prevention, appropriate diagnosis, treatment and management of osteoporotic fractures, including hip fractures.
Help implement fracture prevention guidelines to prevent fractures among frail older adults living in the community and in long term care homes and incorporate EMR-based assessment and tracking tools to facilitate osteoporosis management in various settings.
As part of this goal, the Ontario Osteoporosis Strategy engages community-based organizations, hospitals, primary care and long term care and provincial partners and stakeholders by providing training and resources to increase their professional capacities by offering:
Health Professional Toolbox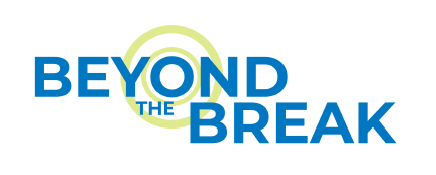 Machealth Web-based Learning Program