NEW Clinical Resources for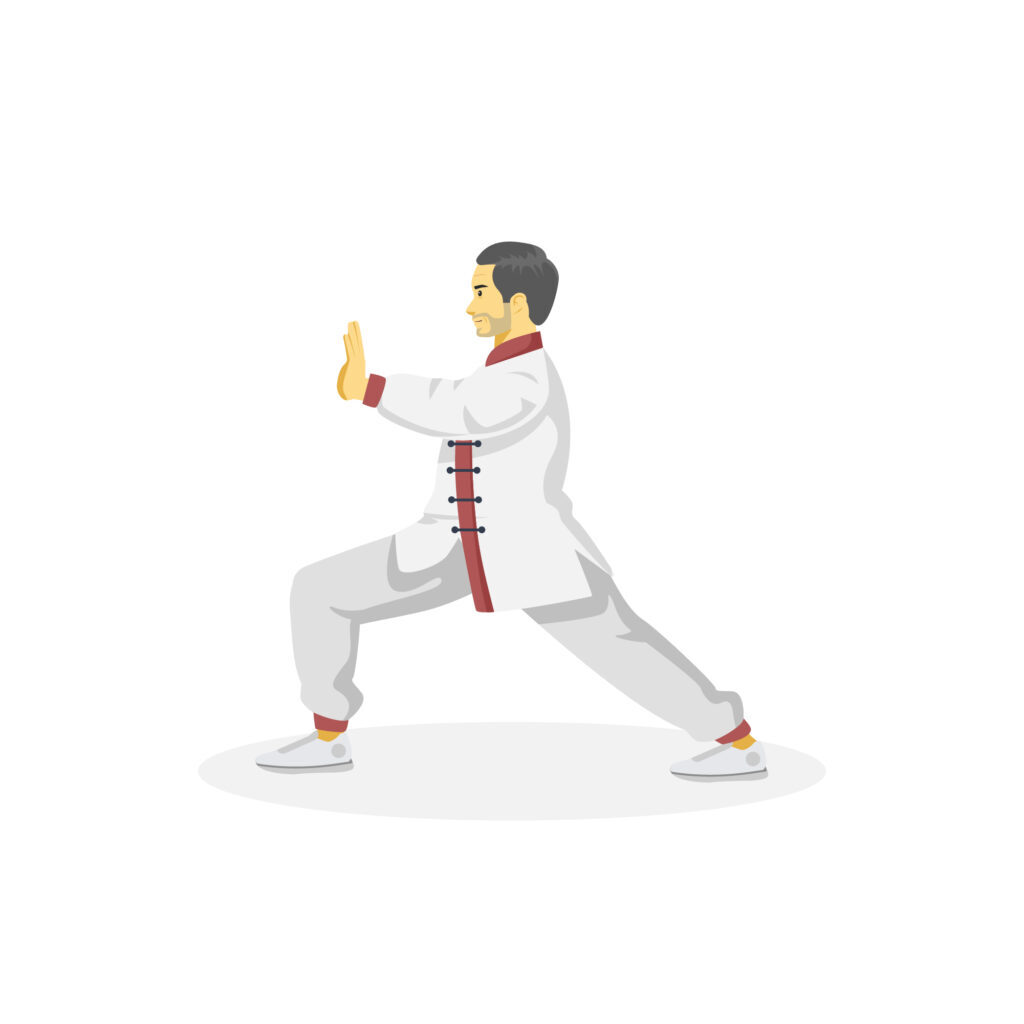 UPDATED Too Fit To Fracture
A two page summary of the 2023 recommendations on exercise for fall and fracture prevention.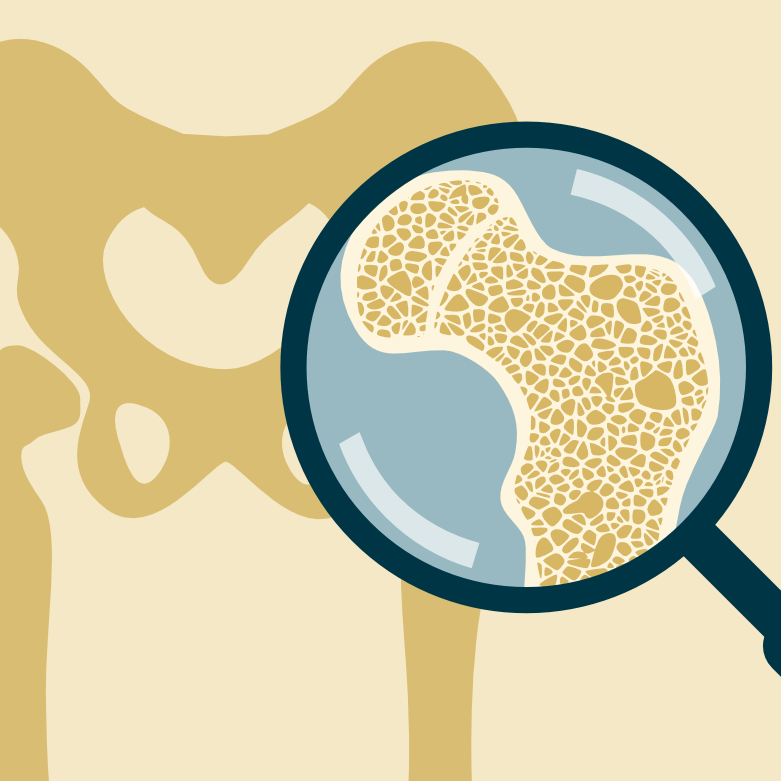 2023 Starting Medication
A tool designed for physicians and their patients who are at high risk of fracture and starting medication.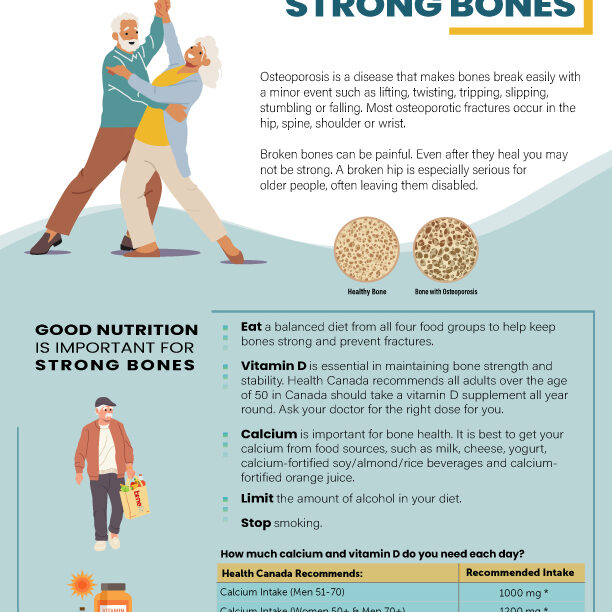 NEW Your Guide to Strong Bones
A patient-focused tool emphasizing the significance of nutrition and exercises for enhancing stability and strength.